Has everyone been telling you, you need to promote your business on social media? One of the best way to do this is to have a stockpile of images for promotion to use on all your social media pages. Recently I have been asked by many local businesses to come and photograph their company, the people who work there and the products they sell. My clients want their clients to get up close and personal with their business. Having a business promotional photo shoot is a great way to highlight all the unique things about your business and show all the aspects of your business that you want your customers to see and be a part of. These images can be used to update your website and also can be used on social media.
The newest buzz in marketing right now is visual decision making by the consumer. Consumers are more likely to consider a business, service or product that they have seen beautiful color photos of. This is due to websites, social media and photos on goggle. In order for your business to capitalize on this trend your visual content needs to be current, trendy, professional and visually appealing.
Linda Blue Photography has recently come up with three different Business Promotional Plans! One of the packages is called "The Trendsetter" and this package includes all your business and social media promotional needs and will keep your business images current. Call me for details and let me help you take your business to the next level!!!
Altman Winery was one of my favorite business photo shoots, their beautiful winery was such a pleasure to photograph. Here are some of my favorite photos from that shoot! Great Promotional Ideas!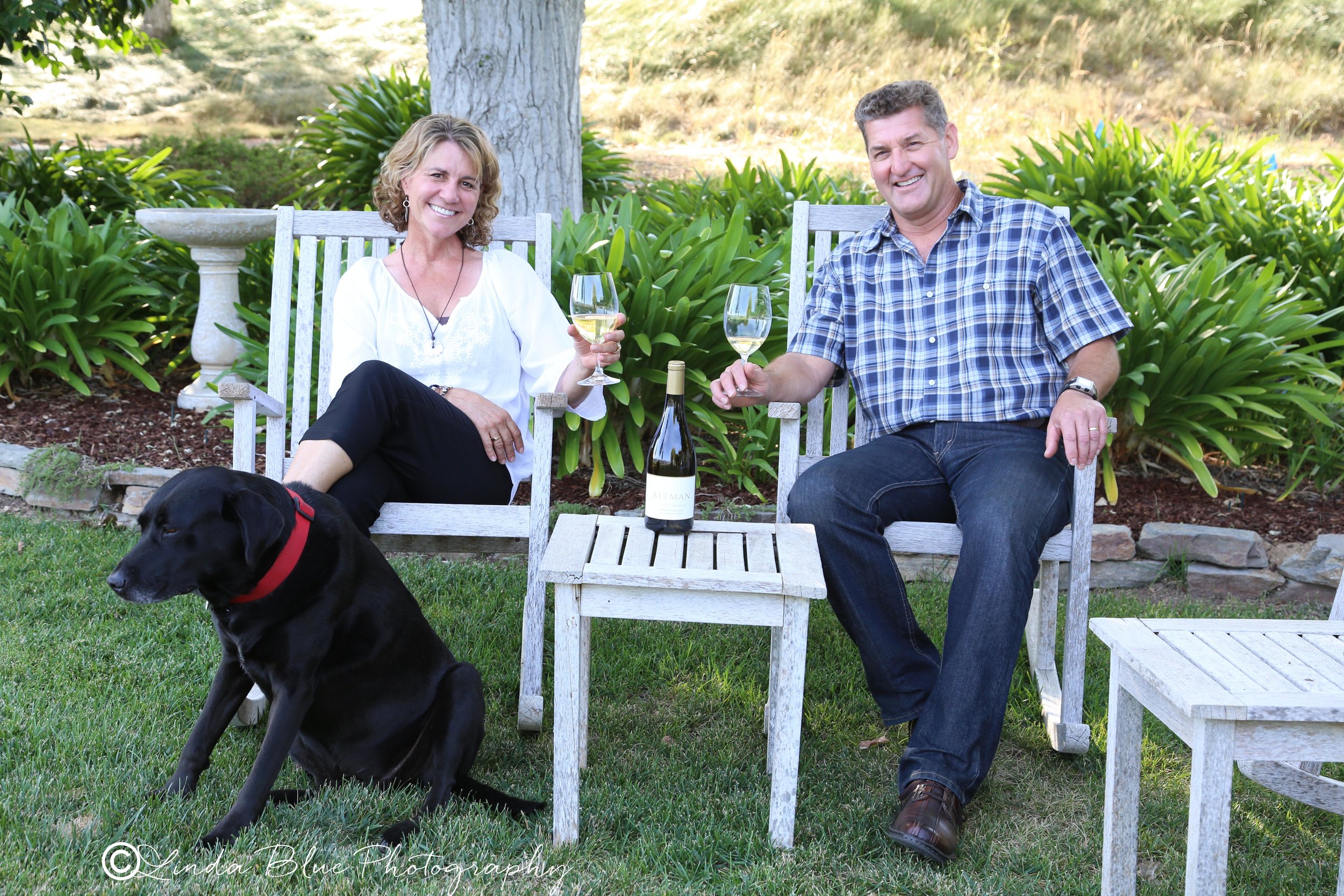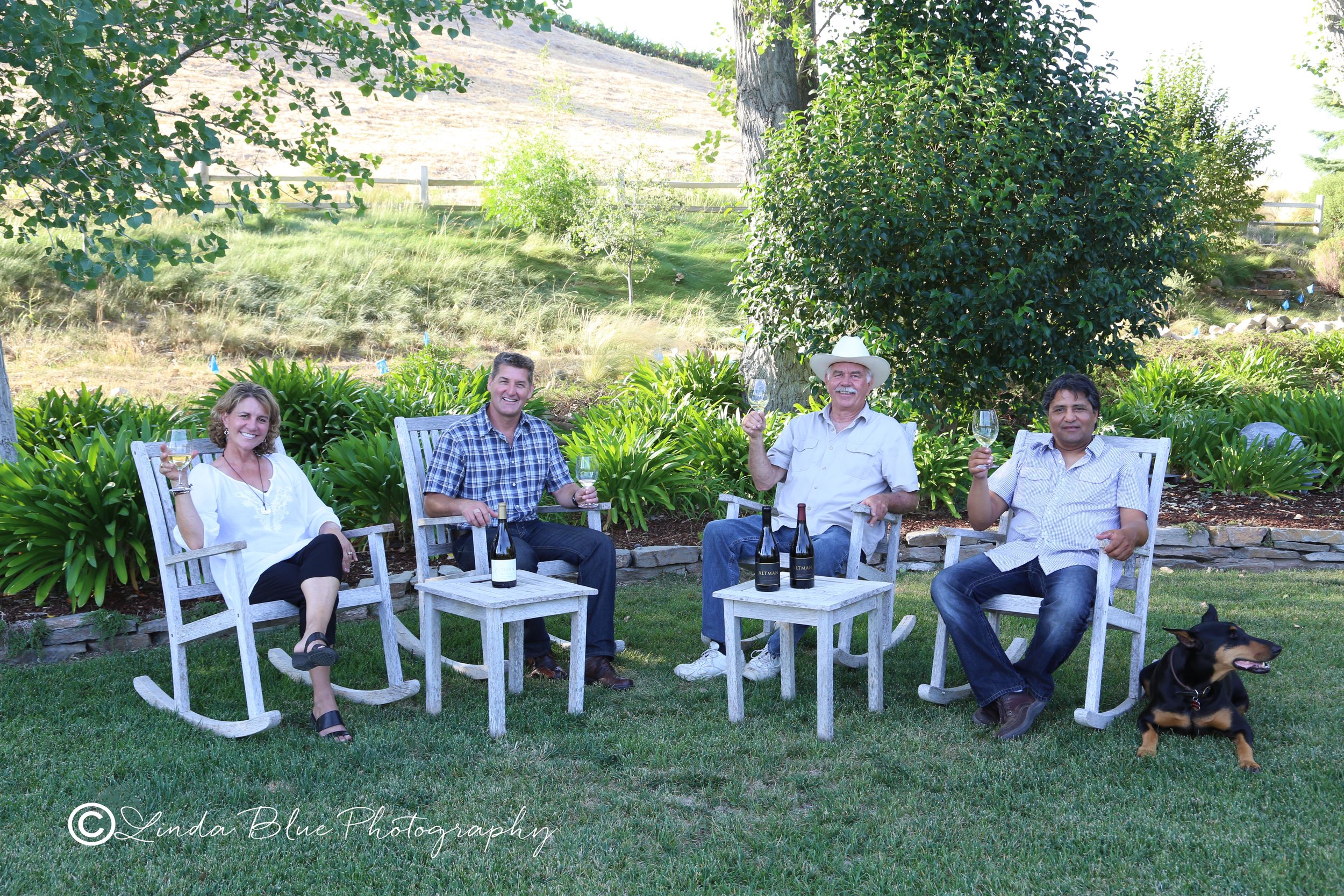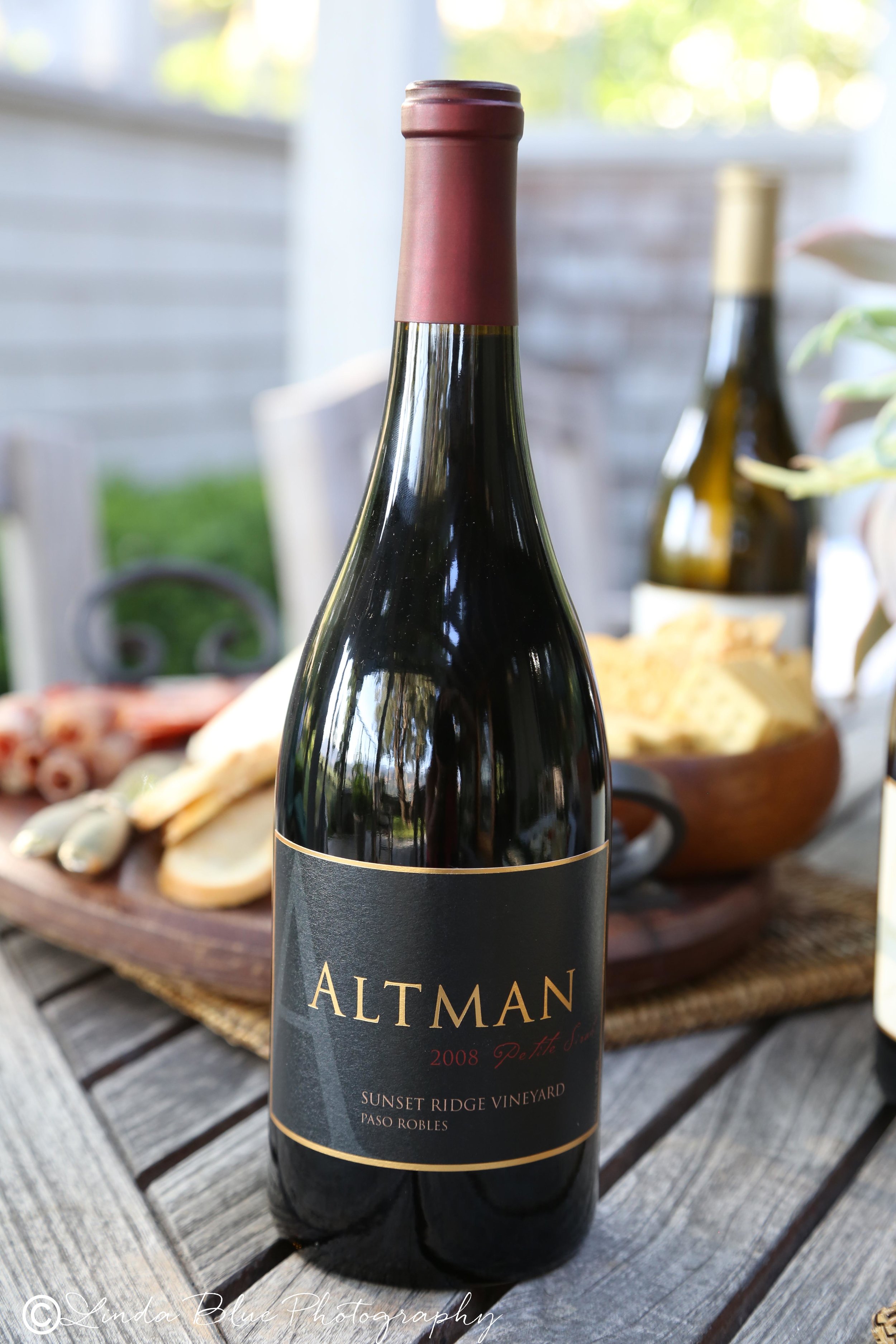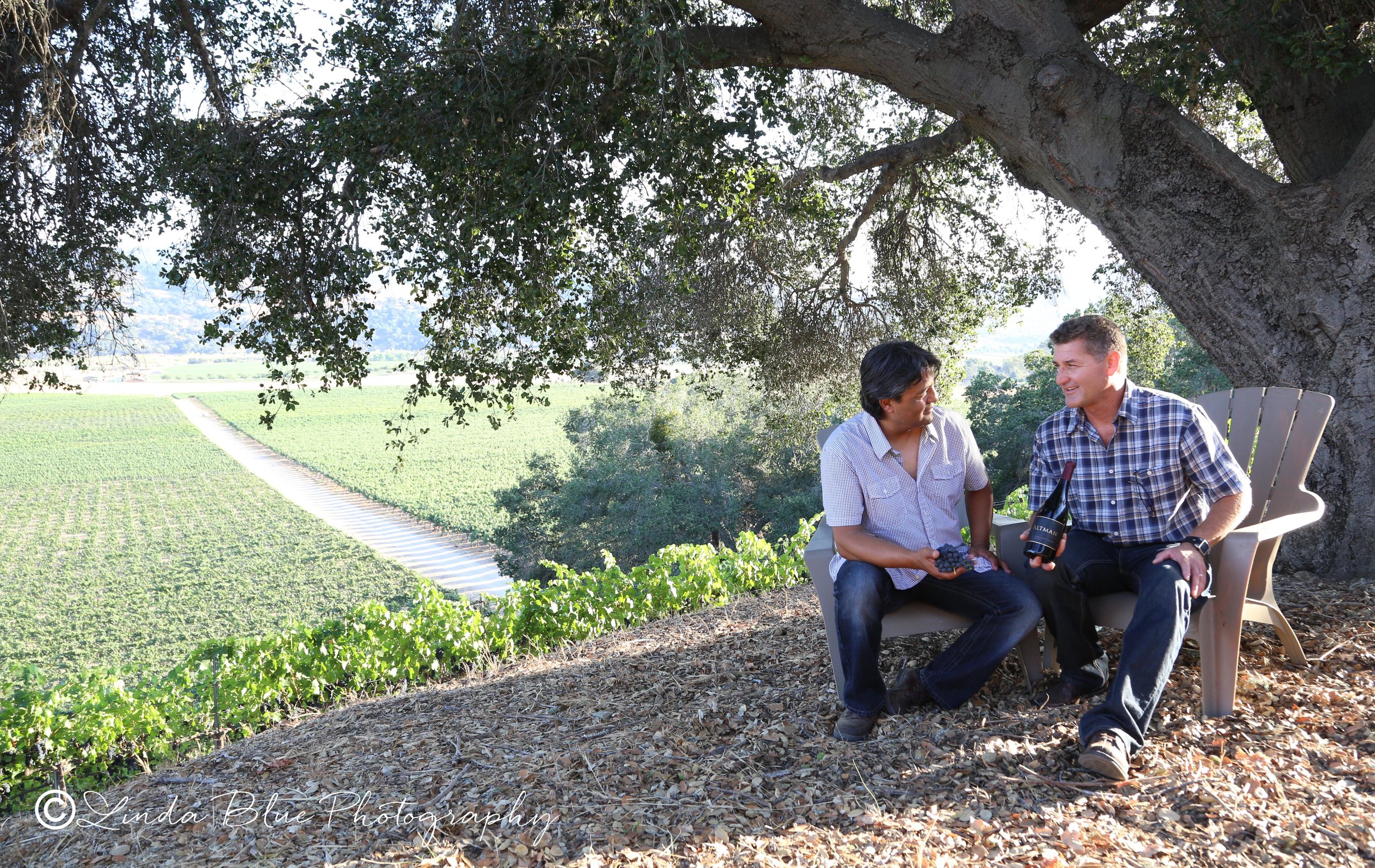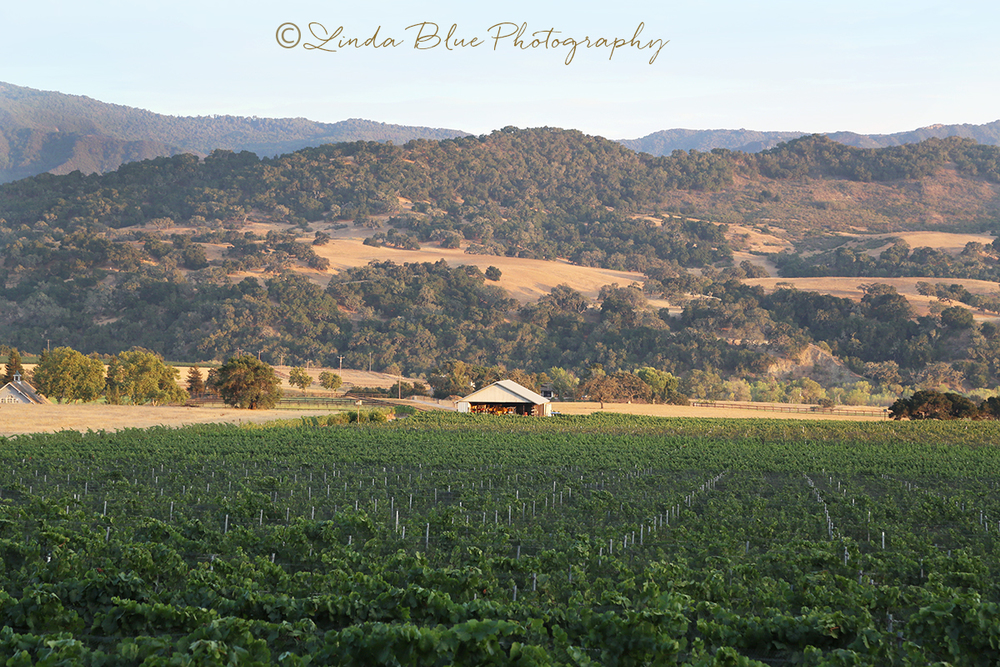 Show Your Clients Where You Work!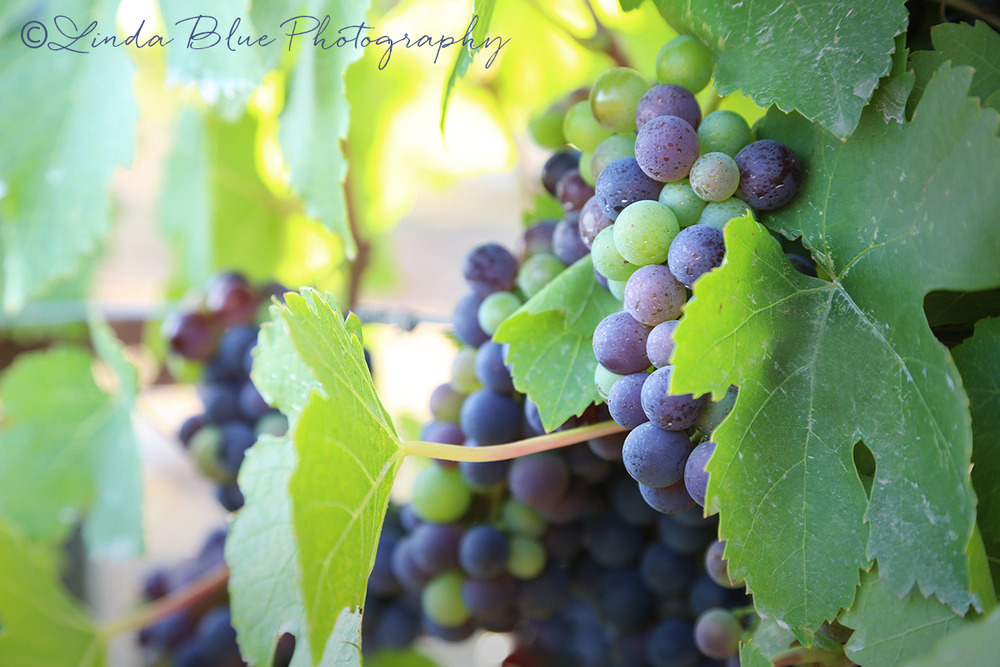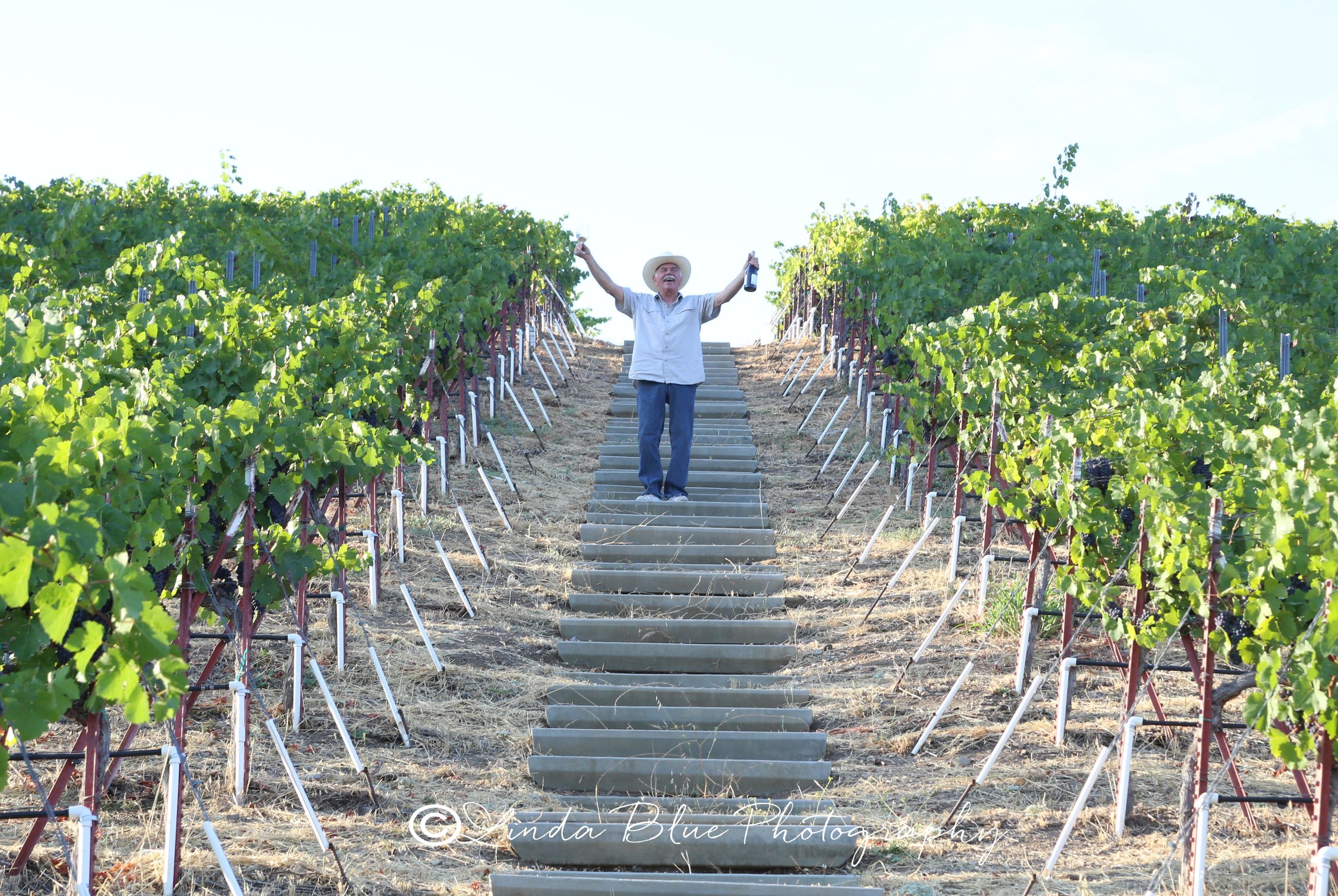 Show Your Clients Your Passion!